Summer Immersion Program
Lead Instructor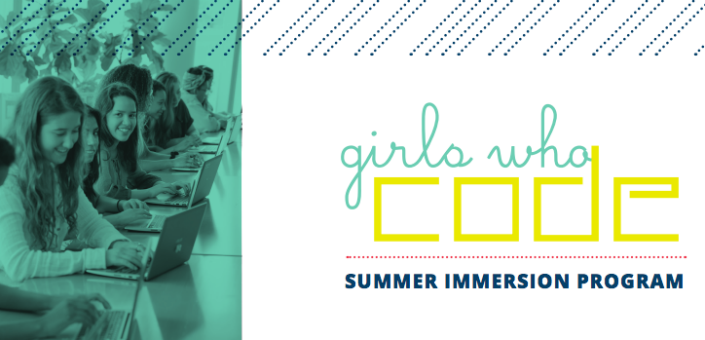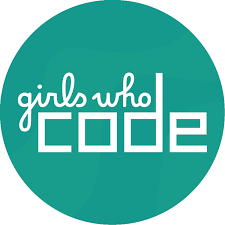 Girls Who Code, Blizzard Entertainment
Lead Instructor
Summer 2019
Catalogue Description
7-week summer program, taught students the fundamentals of computer science including Scratch, Python, Arduino, C, JavaScript, CSS, and HTML.
---
On this National STEM Day, we want to look back on our second summer as a Girls Who Code Summer Immersion Program partner and sponsor.
Originally posted on Blizzard News Nov 08, 2019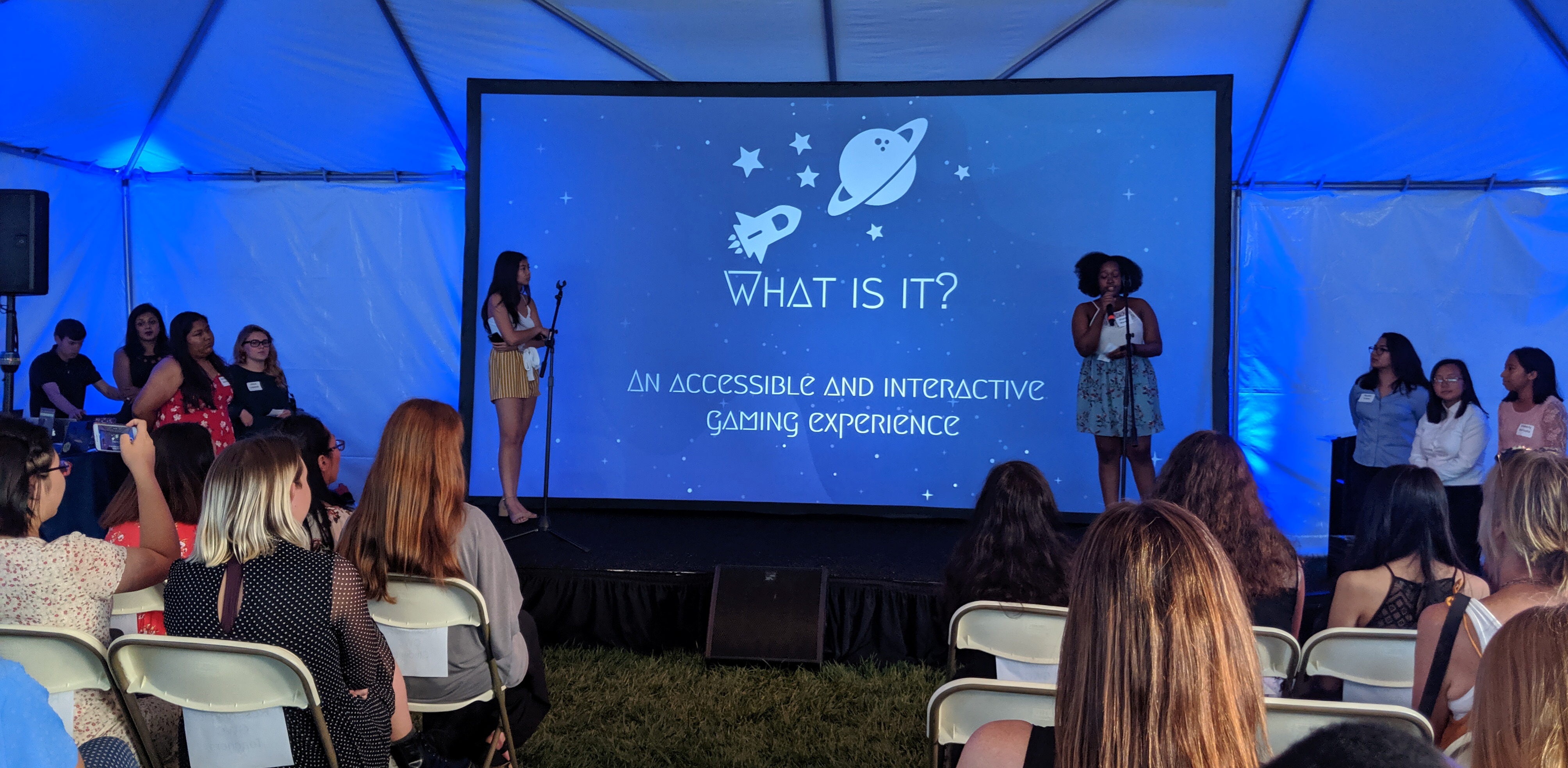 To see more about our partnership with GWC, check out our recap video from this year's program. Congratulations to all the girls for graduating!
Originally posted on YouTube Nov 08, 2019